Dr. Adam Patenaude
Orthodontist
From a young age, Dr. Patenaude's parents instilled values of hard work and treating people the way he would himself or his family. He was also taught the importance of giving back however he could. Growing up with stories about his late grandfather, a surgeon who served in Korea and returning to serve his small town in all ways he could. Dr. Patenaude's view of patient care is simple: "Would I make the same decisions if it was my daughter or family member?" There is no formula in orthodontics, only an individualized, thoughtful approach to each case.
Dr. Patenaude began his education at Rensselaer Polytechnic Institute studying chemical engineering. Here he won the Erik Jonsson Award for graduating as the valedictorian across all majors. Following his engineering degree, he went on to the Harvard School of Dental Medicine to complete his dental degree. Here he served nationally as a leader of the American Student Dental Association advocating for maintaining a high quality standard of care. While at Harvard, pursuit in the specialty of orthodontics became the clear path. Being able to transform smiles and lives of patients while as he puts it "playing physics and art" all day.
After Harvard, Dr. Patenaude joined the Orthodontics and Dentofacial Orthopedics residency at Texas A&M/ Baylor College of Dentistry to specialize. Here he received his masters of science studying accelerated tooth movement in orthodontics and resulting tooth vitality. While attending he also completed the Tweed Study Course and has since become an instructor for the Charles H Tweed International Foundation. This is a group dedicated to the pursuit of excellence in orthodontic diagnosis and treatment. Believing in this Dr. Patenaude is certified in multiple orthodontic systems such as invisalign and uses state-of-the-art digital technology.
A "never content and always better tomorrow" mindset pushes Dr. Patenaude to continue to advance his knowledge through continuing education. As technology advances he believes it is important to stay up to date to ensure the best care for his patients. This includes being able to discern meaningful advancements from marketing. Additionally he completed his American Board of Orthodontics exam to become a board certified orthodontic specialist. This couples with his belief that excellence in orthodontics begins with the best treatment planning for the patient. As he puts it "At the end of the day we are a team in orthodontics; it is not an overnight journey. Everyone is unique, and talking through multiple options during consults is the only way to truly inform, and more importantly, make the best decision for each and every patient. I am always happy to explain any detail about any plan that I can. With the best smile as our shared target we win together"
Dr. Patenaude and his wife Sara enjoy playing golf and competing in board game nights together. They are both expecting their first child, a daughter, later this year.
Karie
Office Manager
Dr. Thames's wife, Karie, has been working with him for 26 of the 29 years she has been in orthodontics. She is always happy to help you, whether it be scheduling your appointment, or answering any questions you may have regarding your account or insurance. Karie enjoys spending her spare time with her grandson and granddaughter.
Keesha
Office Coordinator
Keesha worked for Dr. Thames in 1984 in her Health Occupations class in high school. She married her high school sweetheart and has two sons, Chance and Brock. She has 30+ years experience in orthodontics and has worked for Dr. Thames 25 of those years. Her vast knowledge in the field has led her from being an assistant and lab technician to now being the office coordinator. She will always meet you with a warm helpful smile.
Wendy R.D.A., S.O.A.
Clinical Assistant
Wendy is happily married to her high school sweetheart and has a 25 year old son and 21 year old daughter. She enjoys working out. She has been working in orthodontics since 1993 and has been with Dr. Thames since 1997 and is also our computer guru and lab tech. Wendy always makes sure the patients have a fun experience at their appointments.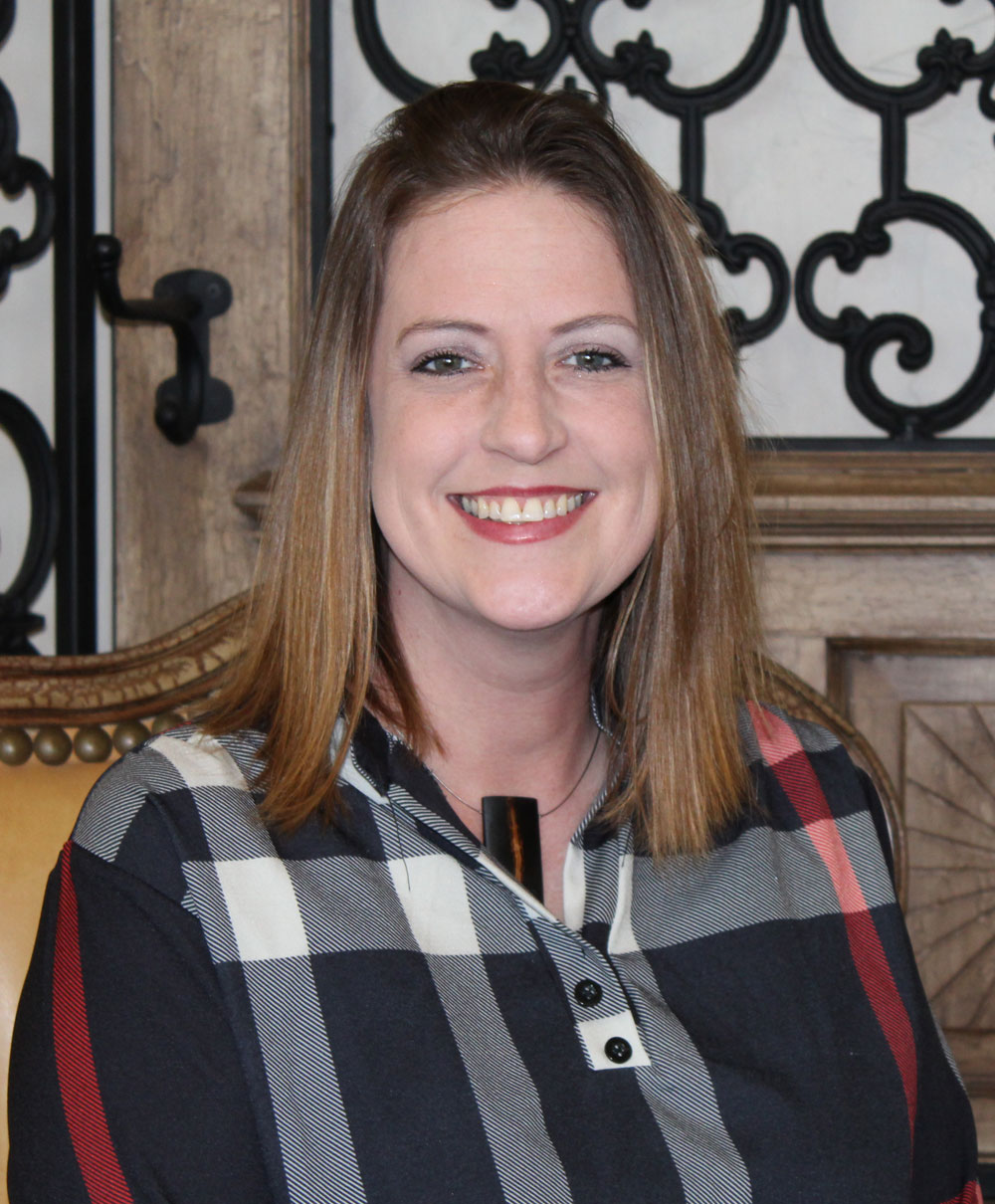 Gwen R.D.A., S.O.A.
Clinical Assistant
Gwen began working in orthodontics in 2002 and has been with Dr. Thames since 2007. She loves movies and is very knowledgeable with movie trivia. Gwen likes spending time with friends, going to concerts and festivals. Gwen has also developed a new love for reading novels.